ProBear exists 25 years. This anniversary year ProBear will monthly release a new pattern of a bear or another animal. This means that you can now subscribe, with a nice discount, to 12 new patterns.

2017 is a year to celebrate, but also a year to take 25 years of history into account. We look back on a person well-known in the teddy bear scene: Birgit Elskamp. Unfortunately a few years ago she past away, much too young.

Birgit has designed many bears and other animals for ProBear. You will probably recognize models such as Billy, Snowflake, Rusty, Wilja and Charly.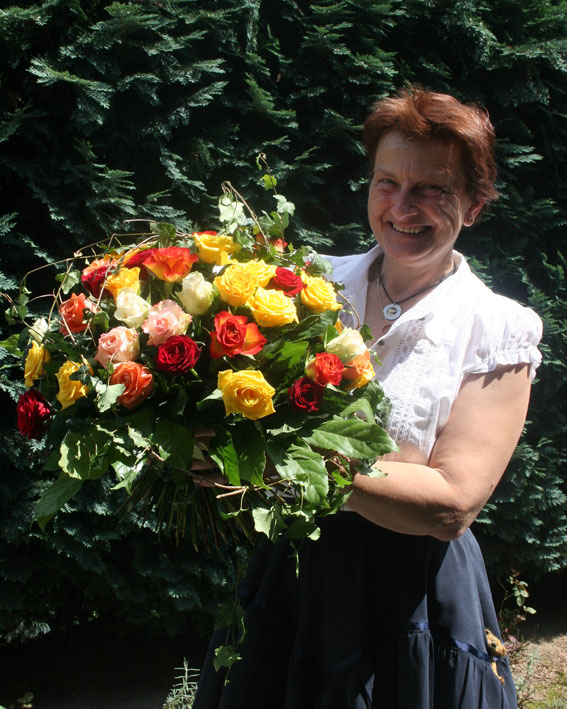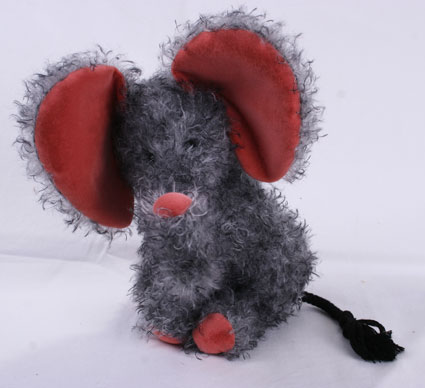 For the 60th birthday of ProBear founder Hans Rademaker Birgit created Jambo the elephant. In remembrance we will release the pattern of elephant Jambo in January of this anniversary year. Jambo is 27 centimeters and a cheerful appearance with cute floppy ears.

On one of the pictures you see Jambo how Birgit made it seven years ago. This one was made of a one-off tipped mohair. Now Jambo will be made of a high quality woven acrylic fabric of Steiff- Schulte. This material is really soft and also very suitable for small children.
The kit Jambo contains:
- Pattern and discription (English)
- Enough fabric (35 x 70 cm)
- Paw Fabric (25 x 25 cm)
- Discs (2x 45mm)
- Cotterpin (1x 3,2 x 32mm)
- Rings (2x M3 x 20mm)
- Eyes (10mm)
- Doll armature (20cm)
- Tail

What do you need for yourself:
- Sewing Threads
- Stuffing materials